... has plenty to offer:
Where else can you sail directly in to the pedestrian zone and main street? In Skælskør you can almost anchor at the end of the main street.
There are many local clubs and associations in the Skælskør area, which make this a lively and dynamic town, where there is always something going on.
Skælskør is a place where you can get close to each other - there's a friendly and cosy atmosphere everywhere.
Gallery reference view
Skælskør
Skælskør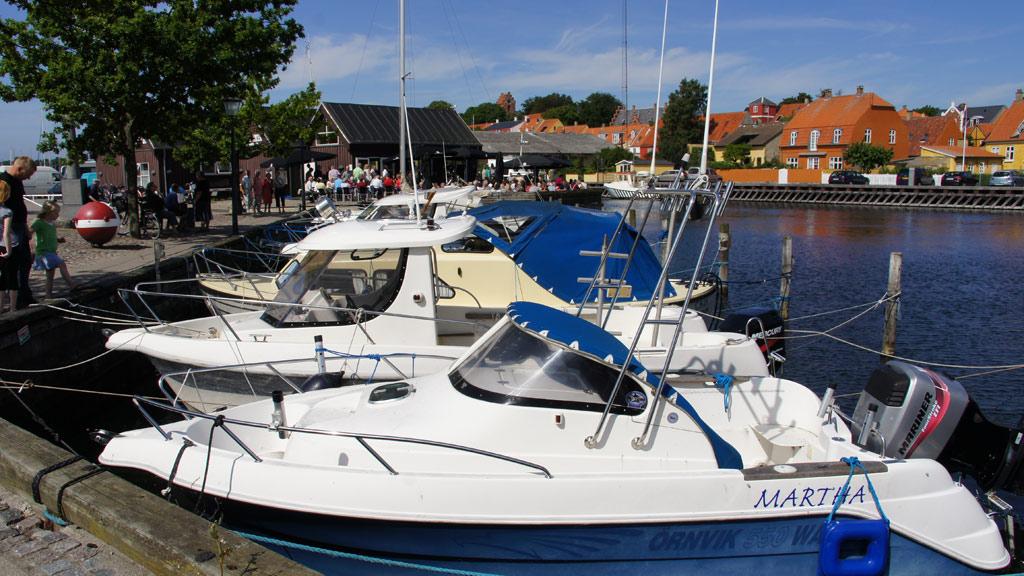 VisitVestsjælland
Skælskør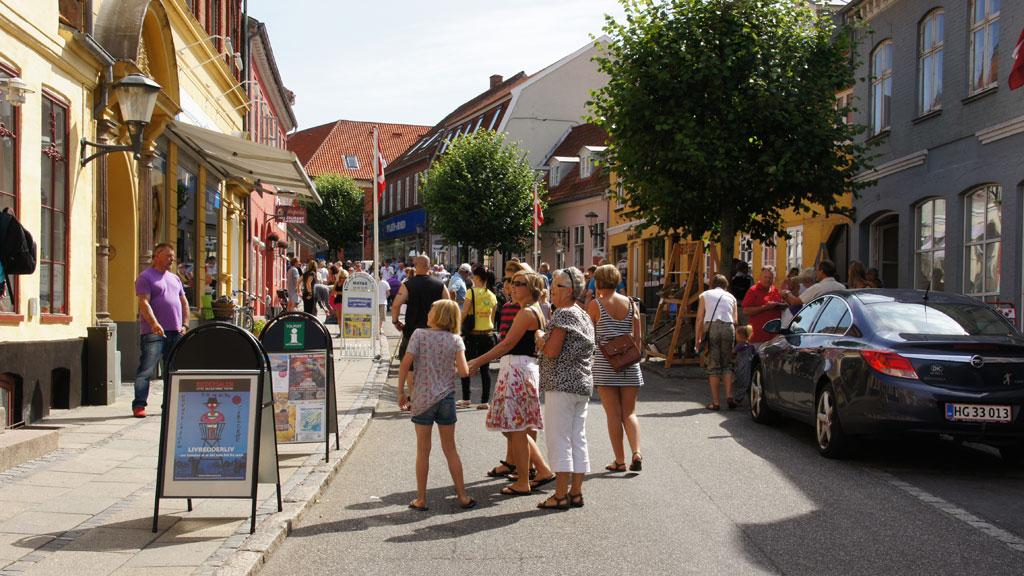 VisitVestsjælland
Skælskør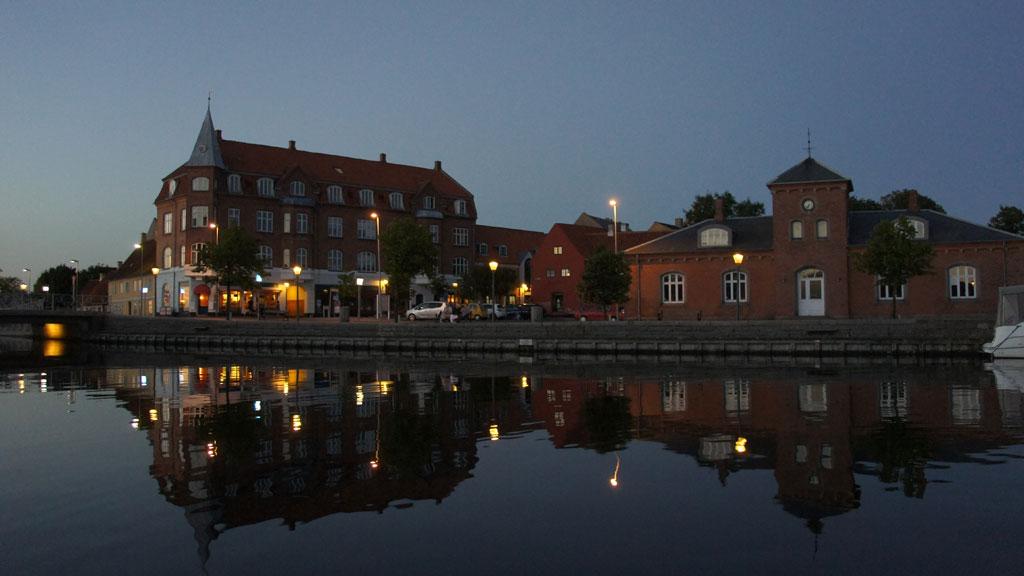 Ulla Fibiger
What to see and do ... in Skælskør